Courses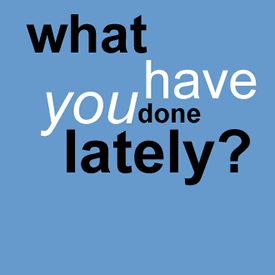 Courses for Learners, rider improvement, Advanced and motorcycle Instructors.
We offer a range of courses and motorcycle tuition designed to appeal to everyone - no matter what your lifestyle. For example, our SUPERCOURSE programme offers intensive training over two, three, four, five or six days, culminating in your motorcycle tests - you could hold a full licence in only three days.
You can also train by the hour, half day, or day.
Residential courses are available on most options.